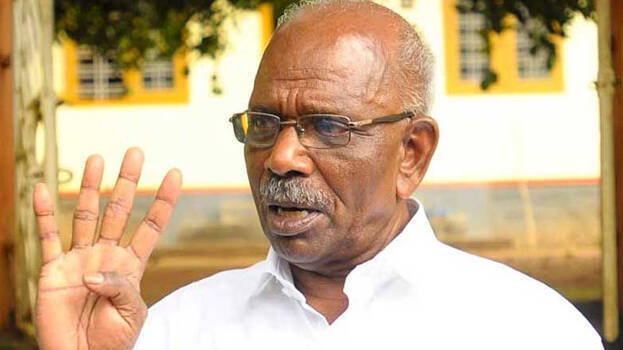 THIRUVANANTHAPURAM: With COVID-19 confirmed to more people, a decision has been taken to tighten measures in Idukki. This decision was taken at the high level meet chaired by Minister M M Mani Tuesday morning. E S Bijimol has been placed under isolation at her house. The authorities have asked people to wear masks and to avoid gathering of people. With the confirmation of more positive cases in the district, the situation in the district is very serious, the minister said.
Provision and vegetable shops can be opened from 11 am to 5 pm. A high-level meeting demanded a mechanism for COVID testing in Idukki as well. The tests of those in Idukki are held in Kottayam. In order to avoid the delay on it, the tests should be done in Idukki itself.
The district collector has informed that the three confirmed of the virus in Idukki has been shifted to the hospital.