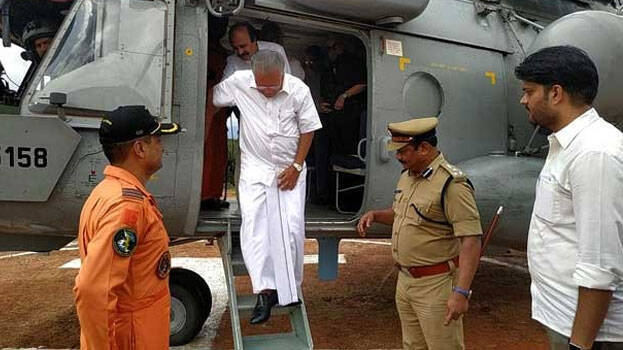 THIRUVANANTHAPURAM: The chief minister came to the fore responding to the allegations against the government's extravaganza. Chief Minister Pinarayi Vijayan said the helicopter is taken for rent for security purposes and disaster prevention.
Most of the states in the country have helicopters or an aircraft. The center has also purchased planes when they have Air Force planes for security. The chief minister said that this may be necessary. The chief minister said this during his weekly programme.
He also justified bringing lawyers from outside. It is the responsibility of the government to properly defend a case when it comes in the high court or Supreme Court. Important lawyers have to be appointed for it. The UDF Government have taken such steps, the chief minister said.
The chief minister explained that the salary or allowances paid to a senior officer are not paid to all his advisors. The chief minister also criticized the teachers for burning government's order for a pay cut. The chief minister said the students of the school had replied to the act of their teacher who spearheaded such an action.