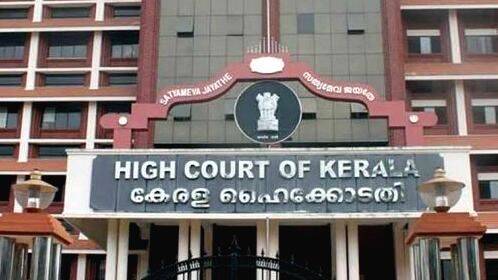 THIRUVANANTHAPURAM: DGP Lokanath Behera, by an order, has handed over the investigation into the death of novice Divya P John to the Crime Branch.

The order was issued on Tuesday based on a complaint given by human activist Jomon Puthan Purakkal.

Divya of Thiruvalla Paliakkara St Baselian convent was found dead inside a well on the premises of the convent on May 7.

Though the preliminary post-mortem report said that Divya had drowned after falling into the well, the iron cover of the well had been removed, giving room for mystery angle to the case. The question raised was why Divya went to the well to draw water as a motor was fitted to the well and there was sufficient water in the tank.