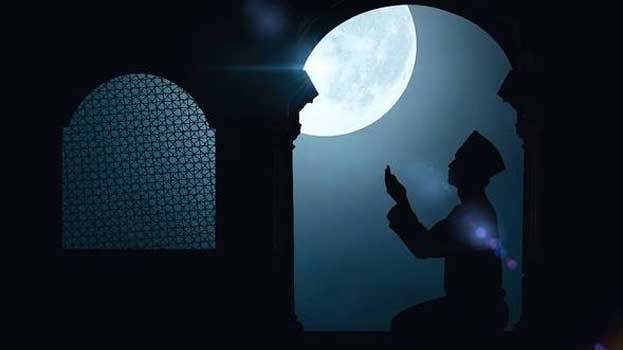 THIRUVANANTHAPURAM: Kerala government announced a set of relaxations in the complete lockdown on Sunday considering the occasion of Eid-ul-Fitr. Textiles, bakery, and fancy stores can open from 7 am to 7 pm.
In the new set of guidelines issued by the government, meat and fish stores can open between 6 am to 11 am. CM Pinarayi Vijayan on Friday had said there will be relaxations in the complete lockdown this Sunday due to Eid-ul-Fitr.
People are allowed to travel between districts and visit residences of relatives. Meanwhile, COVID security guidelines should be strictly followed.