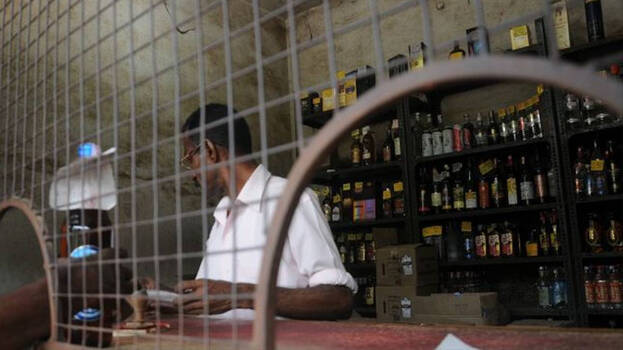 THIRUVANANTHPAURAM: Liquor shops in the state will open on Thursday. Excise minister will address the media tomorrow. The minister will announce more details regarding the opening of liquor shops. In the meantime, BEVCO has started taking steps for opening the liquor shops.
Google had given approval for Bev Q, the app for virtual queue to buy liquor in the state. Reports say the app can be downloaded from Play Store by tonight. The app developed by Faircode Technologies Private Limited said the most appropriate technique has been used in it and it can be used in normal phone as well.
The app developed by Faircode Technologies Private Limited in Kochi was selected a week ago. But the app failed in the tests conducted by government-approved agencies. The app was sent to Google Play Store for approval only after the seven defects directed by security agencies were resolved.
Meantime, bar owners came forward saying the sale of liquor via bars in the state would be a loss for them. If sales are to be continued, there must be tax deduction. Turn over tax should be avoided. License fees should be reduced. Otherwise, the office bearers of Bar Owners Association said the bar owners may have to withdraw after the initial sale.