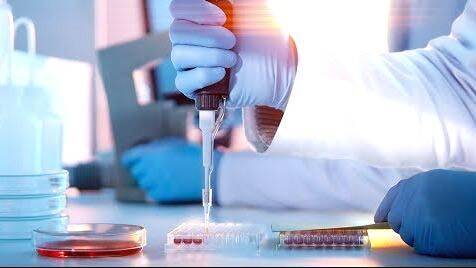 THIRUVANANTHAPURAM: With the number of COVID-19 cases increasing in the state, Kerala Chief Minister Pinarayi Vijayan on Thursday said that the number of daily tests in the state will be increased to 3000 and will include people with cold or fever.
Denying reports of possible community spread in Kerala, the Chief Minister said that the decision to include people with cold or fever for tests was made on the basis of ICMR's guidelines. Vijayan said on Thursday, Kerala recorded the highest number of cases in a day with 84 people found to be coronavirus positive. "As of now there is no community spread, but we cannot say that it will not be there. We have now increased the number of testing to 3,000 every day. Moreover, there are 22 more laboratories that have been cleared by the ICMR to do the swab test. We will conduct tests on those showing influenza-like symptoms also," added Vijayan.
Kerala on Thursday reported its highest single-day spike of COVID-19 cases with84 persons testing positive for the coronavirus. Out of this, 31 had returned from abroad while 48 had returned from other states.