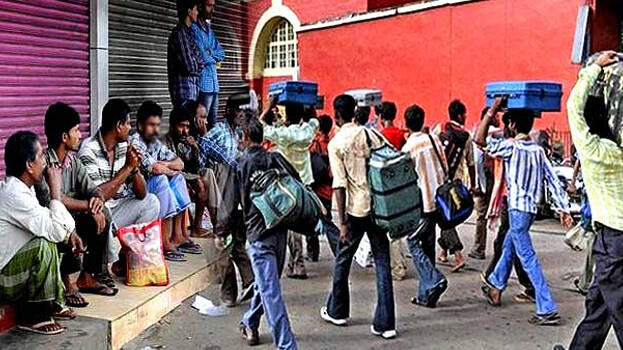 PATHANAMTHITTA: Migrant workers attempted staged a protest violating the lockdown norms over cancellation of the train to Bihar here on Saturday. The workers gathered at Enathu and Aanappara to protest without wearing masks.
The police tried to pacify them but then resorted to baton charge to disperse the protesters.
The government had arranged a special train to Bihar from Thiruvalla railway station to sent back the migrant workers amid the lockdown. But the Railways cancelled the train at the last minute without notice.