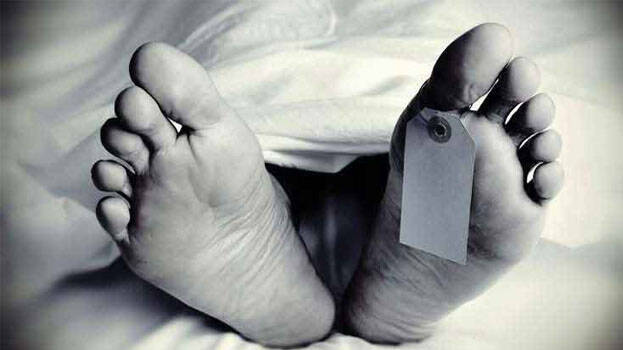 THIRUVANANTHAPURAM: Deaths of Malayalis due to coronavirus in the Middle East rises as four more dies in several Gulf countries. Vijayanath (68), of Thiruvathira in Kottukkal Alancode in Anchal, died of COVID-19 in Muscat. He went to Muscat five months back and was residing with his son and family. Wife: Suguna. Son: Suvin V Nath. In-law: Vineetha.
Pavithran (52), of Kizhakkeveetil in Pathanamthitta Vallana, passes away in Kuwait while under treatment for COVID-19. He was a staff of Ahammadi company for the past 22 years. The funeral was held in Kuwait. Wife: Bindu. Children: Pallavi, Pavi.
Mohanan (58), of Vadakkoot in Irattappuzha, died of coronavirus in Qatar. He was under treatment in the hospital for the past two weeks. He was working in Qatar for the past 35 years. Funeral will be held in Doha on Monday. Wife: Girija. Children: Gokul Krishna, Syam Prasad.
Sreeram (45), a native of Mayyanad and son of late Vijayan and Vasantha of Chembott House in Puliyath, died of COVID-19 in Dubai. Wife: Divya. Children: Adisree. Siblings: Jayaram, Reena.