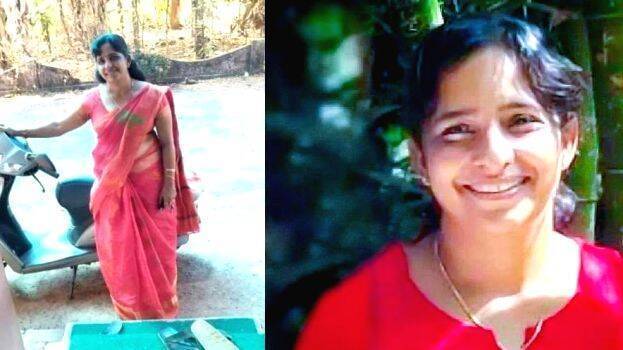 KOZHIKODE: The primary proceedings for the trial of Koodathai serial killing case began in Kozhikode Sessions Court on Monday.

The case to be taken up today will be the murder of Sily in the murder series. After hearing the argument in the case, the court will decide on the date of the commencement of the trial.

The sensational Koodathai murder had even attracted the media attention outside the State. Jolly had very brilliantly murdered six persons including her husband, his father and mother over a span of several years, without leaving room for any doubt.
Jolly was arrested on October 5, 2019.