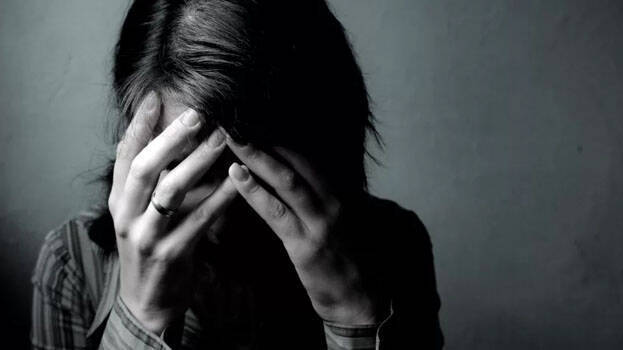 THIRUVANANTHAPURAM: The police will seek the custody of accused in Kandinamkulam gang-rape case in which a woman's husband gave her alcohol and created circumstances for his friend to rape her; Morover, the alleged rape happened in front of her five-year-old son.

Kadinamkulam C I and his team are planning to get the custody of the accused and interrogate thoroughly for finding out any conspiracy behind the assault and collect more evidence from them. The police officer has started the procedures for this.

The police will be seek the custody of Channankara Kadinamkulam natives Manzoor (45), Akbar Shah (23), Arhsad (33), Rajan(50), Manoj, Autodriver Noufal and her husband.

Except Noufal, who was the last one to get arrested in the case, all other accused are in the Karakonam Medical College observation centre under judicial custody.

Noufal, is under judicial custody, in Poojappura jail. Their body fluids have been sent for Covid and they will be shifted to jail after the test results are out. The application for their custody will be given only after that.

The heinous crime happened last Thursday.