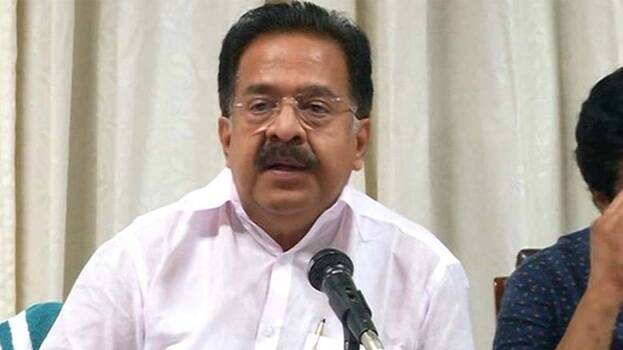 THIRUVANANTHAPURAM: Opposition leader Ramesh Chennithala on Saturday lashed out at the state government's order to make COVID negative certificates mandatory for flying back Keralites from foreign countries on chartered flights.
According to the opposition leader, the government order is impractical and is creating a lot of trouble for expats and Malayali organisations in foreign countries. While pointing out that even the Vande Bharat Mission had not put forward such a condition, Chennithala added that the organisations have been arranging chartered flights to repatriate those expats who could not even afford to book flight tickets. He further added that it is very expensive and difficult for the expats to get a COVID negative certificate in Gulf countries and that too within 48 hours of flight.
Those boarding chartered flights should be brought back after conducting necessary preliminary tests just like others. Upon reaching, they can be subjected to other tests as per the COVID protocol, he added. Chennithala also took the opportunity to remind the state government that the assembly had passed a resolution in March against the order of the Civil Aviation Ministry that only those who tested negative for COVID should be brought back from Italy and Korea.