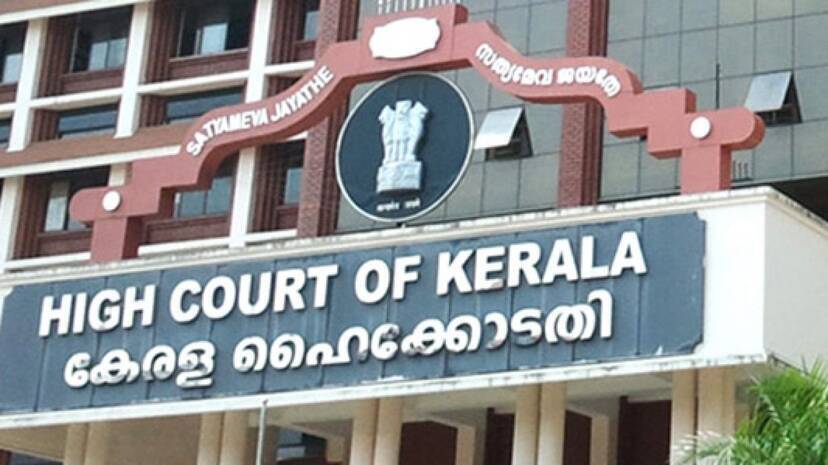 KOCHI: State government has reaffirmed its stand that Covid test for expats returning to Kerala is mandatory. Stating this stand, the Kerala government submitted an affidavit in the high court on Friday. The petitions submitted by various Pravasi organisations against the government's decision are being heard in the court.

The government has submitted the audits of the transmission rate of people coming to Kerala from abroad.

Among people coming from other states, only 0.22 per cent turn positive while the positive cases among expats is 1.22 pc.
"Out intention is to prevent the transmission of the disease.

Patients and non-patients travelling together in flights will facilitate the wide spread of the disease. That is why the test has been made mandatory. However, there is no need to conduct RTPCR test but at least they should conduct Rapid Test," the government said in the affidavit.