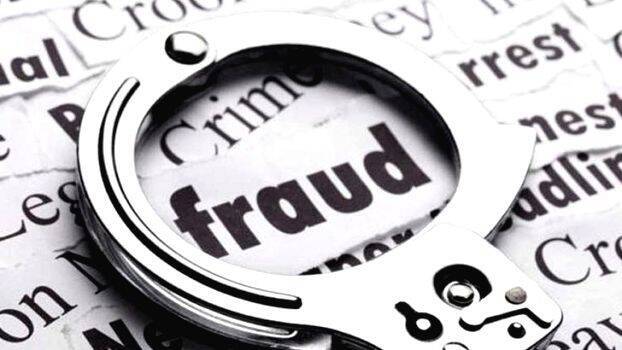 IDUKKI: Police have arrested a 40-year-old UP native who duped people into giving him lakhs of rupees under the assurance of jobs in Africa.

Murukkassery SI Johnson filed a case against Shukul Kumar on the basis of the complaint filed by Idukki Murikkassery native Jhansi.
Police got the information that he had committed similar fraud in Idukki, Kottayam and Patahanmthitta districts.

Jahnsy's husband Shaji was abroad. Shaji, who reached hometown after losing job there, came into contact with Shukul Kumar when he was searching for a new job abroad.

In the complaint given to the police, Jhansi has said that Shukul Kumar had taken Rs 50,000 from her husband after promising him a job in Africa within three months' time.

When nothing happened even after a year, Jhansi decided to give a complaint.

Shukul is also said to have similar cases against him in Kambammedu.