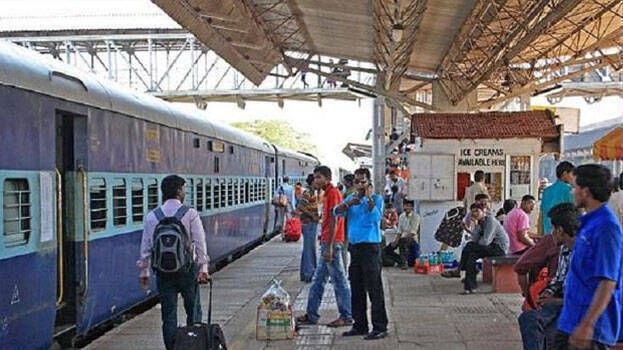 CHENNAI: Job frauds are increasing day by day in the country. Crores of rupees are extorted from people after promising them jobs at the government and central government institutions. It is very unfortunate that people with higher education qualifications fall into the trap of such fraudsters. Recently, a huge job scam in the name of Indian Railways came to light.

28 people from Tamil Nadu were cheated. The team committed the scam by promising jobs in the posts of TTE, traffic assistant and clerk. Two lakhs to 24 lakhs were accepted from each of them. The complaint received by the Delhi Police said that a total of Rs 2.67 crore was extorted.

The candidates who paid money were taken to Delhi railway station for a month and subjected to fake training. They were made to count the number of trains arriving at the platform. The unfortunate fact is that most of the victims were engineering graduates.

The money was transferred via Subbuswamy, a native of Virudha Nagar in Madurai. However, Subbuswamy said that he was innocent and that the entire money was handed over to Vikas Rana, a Delhiite. Subbuswamy said Rana introduced himself as a deputy director in the northern railway. He also responded that Sivaraman, a team member was seen in the premises of the MPs' quarters in Delhi.

The railway authorities have clarified that the youth should be alert in this kind of job fraud. Railways also reiterated that despite regular notifications about frauds being committed in the name of railways, including in daily newspapers, such crimes are recurring.