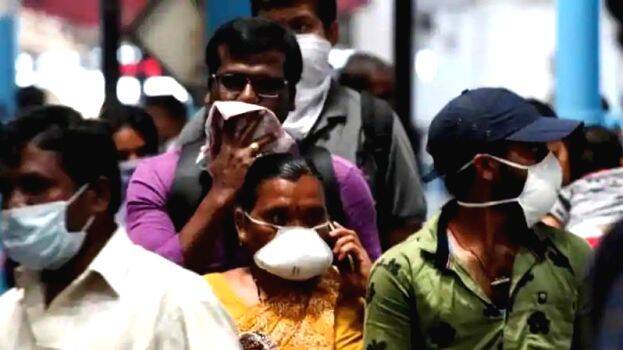 CHENNAI: Tamil Nadu on Monday touched a new peak for coronavirus infection with as many as 2,710 persons testing positive over the past 24 hours, said the State Health Department.
In a statement issued here, the Health Department also said 37 Covid-19 patients died taking the death toll to 794.
According to the statement, 2,710 persons turned Covid-19 patients taking the total tally of coronavirus infected persons till date to 62,087.
However, factoring the cured patients till date at 34,112 and the number of persons who died due to the virus, the total number of active cases in Tamil Nadu stands at 27,178.
On Monday the Health Department said a total of 26,592 samples were tested taking the total tally to 9.19 lakh.
The number of infected children in the state in the age group 0-12 went up to 3,060.
The state capital Chennai continued to head the Covid-19 infection table with 1,487 persons testing positive for the virus and its total tally stands at 42,752.
In a separate development, the Health Minister C Vijayabaskar on Monday confirmed that Chief Minister Palaniswami tested negative for the infection.
Maharashtra on Monday notched 3,721 Covid-19 cases - down by 153 from the peak of 3,874 on June 20 while there were 62 deaths, the lowest this month till date, health officials said.
The fatalities came down by 39 from Sunday's 101 - and a sharp fall of 116 from the previous peak of 178 fatalities recorded on June 15.
With this, the state death toll climbed to 6,232, (though the state government pegged it at 6,283) and total cases shot up to 135,796 till date, both being the highest in the country.