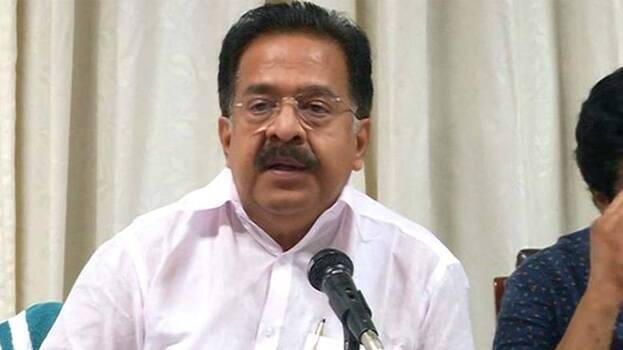 THIRUVANANTHAPURAM: Opposition leader Ramesh Chennithala said the chief minister tried to stop the return of expatriates. There will be no other government who have proposed such impractical terms for expatriates.
The chief minister even said that all the infected should be brought in a flight, alleged Chennithala. The chief minister termed the opposition and the media as hostile to government's stand, said Chennithala after inaugurating the UDF's secretariat dharna staged in protest against the neglect towards the expats.
Mullappally alleged that those who said will receive expats has taken a U-turn now. They said 5 lakh people have registered in NORKA to return. Mullappally also blamed the chief minister for his arrogance and contempt for the grief and tears of the expatriates. Mullappally said the government is saying that airline companies should bear the expenses of the PPE Kit. Should not delay it over a dispute on it, he said.