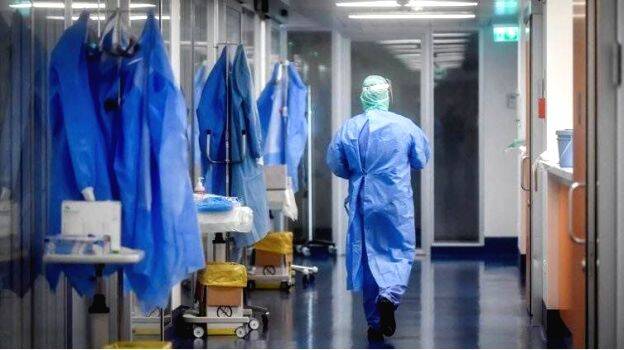 THIRUVANANTHAPURAM: Plans A, B, and C have been prepared to ensure excellent treatment for COVID patients, CM Pinarayi Vijayan told the media here.
"As per Plan A, 29 COVID hospitals with 29 COVID first-line treatment centres have been started across 14 districts. The facilities of private hospitals will also be utilized. In these 29 hospitals, 8537 beds, 872 ICU beds, and 482 ventilators have been prepared for COVID treatment alone", CM Vijayan said.
"Beds in more hospitals will be used accordingly with the increase in the number of patients. Second-line hospitals will also be made ready. In the 29 first-line treatment centres set up now, 479 patients are under treatment in over 3180 beds. By implementing Plan A, B, and C, 15,975 beds can be prepared in 171 COVID first-line treatment centres.