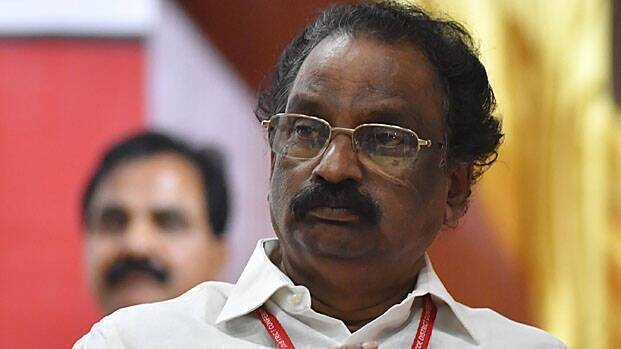 THIRUVANANTHAPURAM: Minister A K Balan came forward with a reply to the statement V Muraleedharan that the centre has not complimented the state. What the state government got was a compliment from the centre, he said. Muraleedharan should ask his secretary and understand the meaning of compliment. The union minister said the government's act is a failure. The meaning of compliment is congratulation, the minister said.
Minister Balan said Muraleedharan should cooperate with the state government and added that the state follows all of centre's directions. Muraleedharan had opposed saying the centre had not sent a letter of appreciation to the state.
Muraleedharan said the Centre sent the letter asking the state to take a practical stand after correcting their mistakes. The state government hid the letter sent first and then the reply of the centre. The money used for PR work should be used for doing COVID tests. People who can read English should be included in the PR team, Muraleedharan said sarcastically.