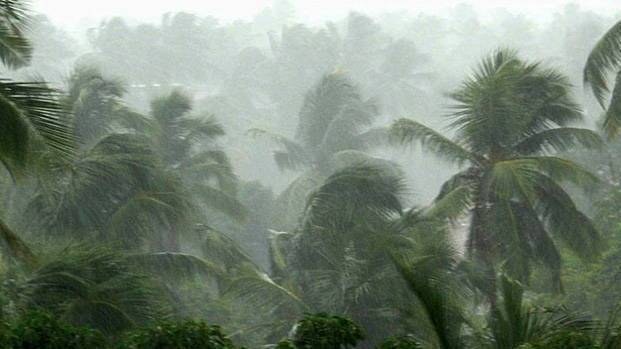 THIRUVANANTHAPURAM: The Meteorological Department has predicted heavy rains in seven districts of the state. Yellow alert has been sounded in Ernakulam, Thrissur, Malappuram, Kozhikode, Wayanad, Kannur and Kasargod districts.
The meteorological department had informed that the monsoon covered the entire country on Friday against the normal date of July 8. This time it reached 12 days ago.
The monsoon hit the country on the same date in 2015. This is the fastest monsoon in the country since 2013. The monsoon of June 2013 had lashed the entire country on June 16. As there is a possibility for the winds to blow at a speed of 40 to 50 km, fishermen have been warned from venturing into the sea.