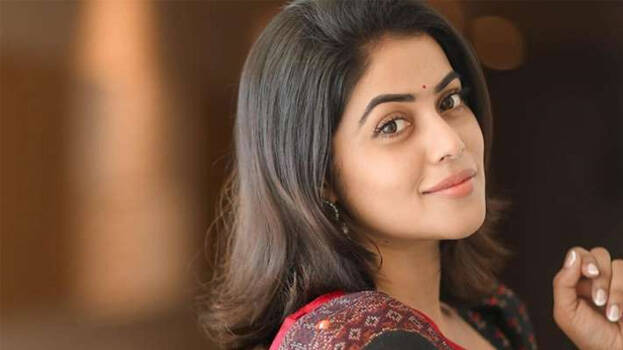 THIRUVANANTHAPURAM: Information has been obtained that the gang who tried to extort money from actress Shamna Kasim after blackmailing her tried to influence a leading actress of the Malayalam film industry and a senior actor staying outside Kerala. They tried to contact them after introducing themselves as gold smuggling team.
The team had offered the actor summoned by the police the other day an amount of Rs 2 crore and a luxury car. The team usually flees after getting lakhs from them accepting in the name of some emergency purposes. All their dealings are through phone.
The team had asked an amount of one lakh from Shamna after contacting her in the name of a marriage proposal. Though the amount was not given, they tried to keep in contact with her. They tried to get the money by taking her into confidence and so reached her house with the marriage proposal. It was before this incident they contacted the leading actress and invited her for the gold smuggling.
The team withdrew from the deal after the actress' husband called them back. The team had tried to contact an actor staying outside Kerala many times but they couldn't reach him via phone. The police found all these while checking the call details of the team following the complaint of actress Shamna.
The team used to flee after snatching the gold and cash of models by inviting them to Palakkad and Coimbatore. The team had offered 5 core to a director to produce a film. The director skipped from them saying that such a large amount is not needed.