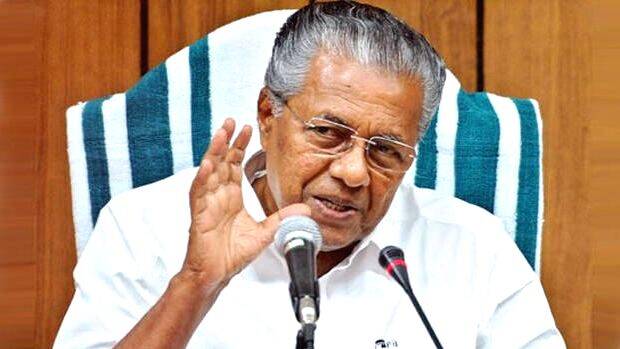 THIRUVANANTHAPURAM: The cabinet has decided to go ahead with 'Dream Kerala Project' aimed at the rehabilitation of expats that returned after losing their job. While addressing the media, CM Pinarayi Vijayan said the skillset of professionals can be utilized.
The public can come up with suggestions and ideas regarding the future of Kerala. To implement ideas that are selected, a hackathon will be set up. In order to implement each idea, a panel consisting of young civil service officers will be formed. A month's time will be given for submitting the ideas. A decision on these suggestions will be taken by the respective departments within a week. A seering committee with the chief minister as the chairman will be formed in connection with this.
In order to implement the project, a expert panel will be formed with Dr KM Abraham as the chairman.