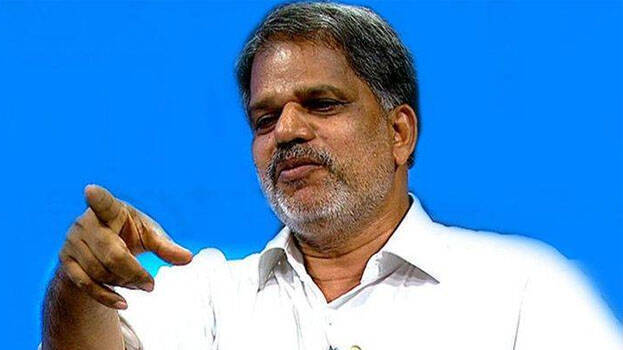 THIRUVANANTHAPURAM: Jose K Mani's Kerala Congress is an influential party, said LDF convenor A Vijayaraghavan. The Left Front will discuss and decide on their entry to the Front, he said. The LDF will jointly take a decision, he said.
Vijayaraghavan said there is no dispute that the Kerala Congress (M) is an influential party. Jose K Mani is presently out from the UDF, but have not clarified their own stand, he said.
Vijayaraghavan upheld CPM state secretary Kodiyeri Balakrishnan's statement that the UDF without Kerala Congress will become weaker. The UDF is in a crisis and this is the beginning of their fall, he said.
Meantime, without skipping the statements of LDF leaders, Jose K Mani said that he is happy on their statements. We never had any discussions with the LDF. A right decision will be taken at the right time, he said.