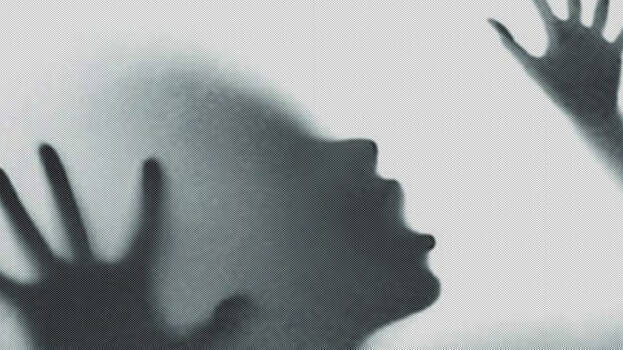 KOTTAYAM: In a strange case, a girl's mother and sister made an attempt to marry her off again despite the fact that she is not divorced from her husband.

The girl who opposed this action of her family members received harsh beatings from them and she had to be admitted to hospital. She has been identified as a 25-year-old girl from Udumbamchola in Idukki district.

She was allegedly attacked with a key bunch and she has sustained serious injuries in the attack. The incident happened on Wednesday morning.
According to sources, the parents attempted for a second marriage of their daughter as they didn't want her to be their liability anymore. But the girl was not ready for it.

Though bridegroom and relatives came to her house to see her, she didn't even bother to come out of her room.

In the complaint given to the police, the girl said that as soon as the bridegroom and relatives left her home, her mother and sister started beating her.
Police have filed the case and started investigation.