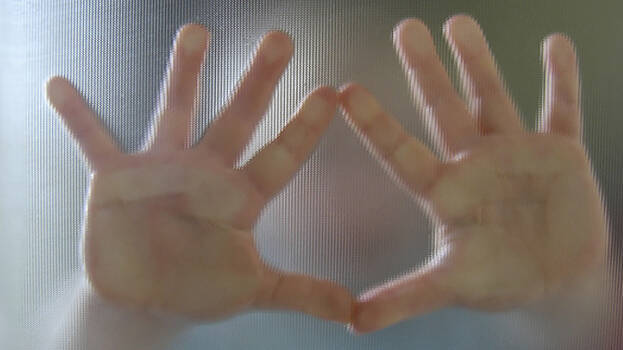 KOCHI: Again a case of extreme cruelty towards a child has come to light. In a shocking incident that happened at Thiruvankulam Erambakam in Ernakulam district, a man inflicted burns on his six-month old baby and threw her down.

It was police who shifted the baby to hospital. Police have arrested her father Anand in connection with the incident. In many parts of her body, there are burns and beating marks. The mother has told the police that her husband used to come drunk most often and torture the baby and hurl her down. The locals also confirmed this.

The Child Welfare Board members and police are conducting more probe into the case. The reason for the cruelty of the man is not yet known.
In a similar incident last month, a man had tried to kill his baby by hurling it down.