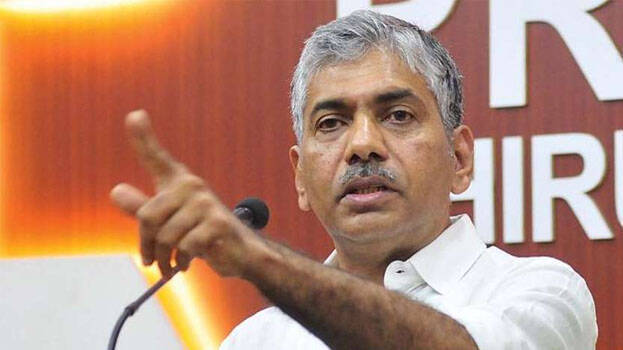 THIRUVANANTHAPURAM: Former DGP Jacob Thomas has said that right to poison-free food is part of right to live enshrined in the Indian constitution.

He said this while taking part in a webinar organized by Bharathiya Vichara Kendram on Monday.

"Food items are getting adulterated at the source of its production, distribution and retail sale during attempts made to enhance their quality.

Quality checking, certification and other arrangements made by the government to check adulteration have not been effective and done in a proper way. The general public should try to change this situation through local collectives," he said.

Jacob Thomas suggested that testimonials that clarify the source of the products and its poison-free quality should be provided to the customers. "A transparent market culture should come into practice," he added.

Vichara Kendram State chief Dr Mohandas, V Mahesh, Anjanadevi, K V Rajasekharan, mDr C V Jayamoni, V S Sajith Kumar, Sandeep S S , Dr Lakshmy Vijayan and Ranjith Kumar took part in the webinar.