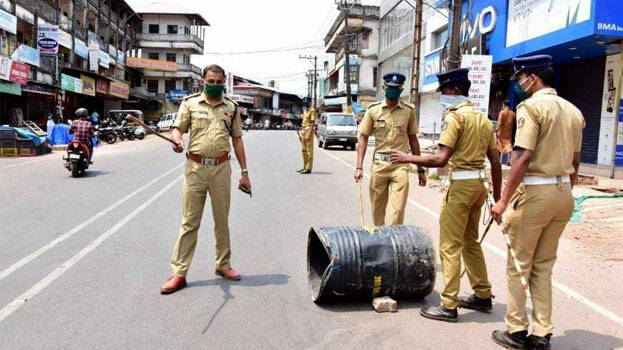 THIRUVANANTHAPURAM: District collector Dr Navjot Khose said that some relaxations have been put in place in the triple lockdown imposed in the Thiruvananthapuram Corporation limits. Stores selling milk, vegetables, essentials, cattle food and veterinary medicines can open between 7 am and 11 am.
Those going four essential work should carry a document certified by the office superior. Those travelling should keep this document and ID card with them. Those working in Technopark should apply for travel pass via their CEO.
People with ages 65 and above who are living alone, differently-abled, those living in hotels/lodge without a canteen facility can contact 9061917457, 8921663642, 9400939914, 9020078480, 7012389098 for food.