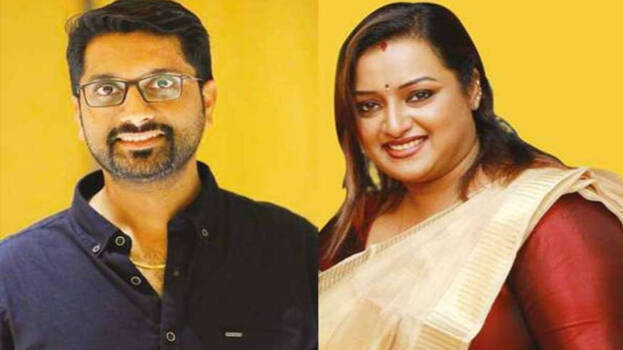 KOCHI: The NIA has filed a charge sheet naming Sarith and Swapna Suresh as the first and second accused in the gold smuggling case. The charge sheet was filed in the Kerala High Court. Faizal Fareed is the third accused in the case. The customs have not arraigned him. Sandeep Nair is the fourth accused in the case.
The NIA law empowers the agency to investigate smuggling against the country. The NIA also has the legal authority to investigate cases abroad. The NIA expect to get crucial details from UAE. Arrests of some politicians are also hinted.

More have been identified in the smuggling case.