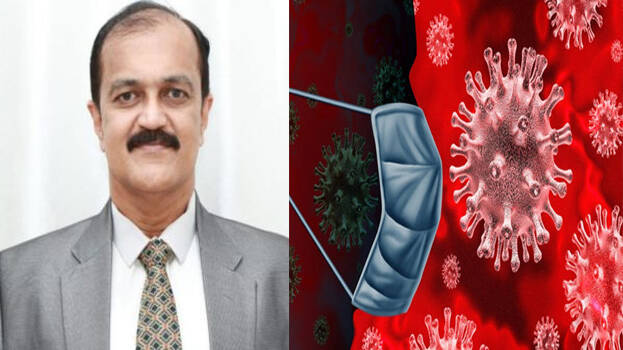 THIRUVANANTHAPURAM: Reiterating their statement that there is COVID-19 community transmission in Kerala, the Indian Medical Association (IMA) said the increase in the number of asymptomatic COVID patients is a concern.
"Health workers who treat other patients are contracting the virus, which is alarming. Those going to other states from Kerala are testing positive for COVID-19. All these are an indication of community transmission", IMA state chief Dr. Abraham Varghese said.
Dr Abrahaham said it is not possible to overcome the disease in the current circumstance.
"Precautions should be taken in such a way that every person should be treated as a positive case. The disease is spreading rapidly. Even then, people misused lockdown relaxations", he said.
"To check the spread of the virus, it is important to increase testing. Social distancing is not maintained anywhere. The situation is so bad but the people are not understanding it", Varghese said.