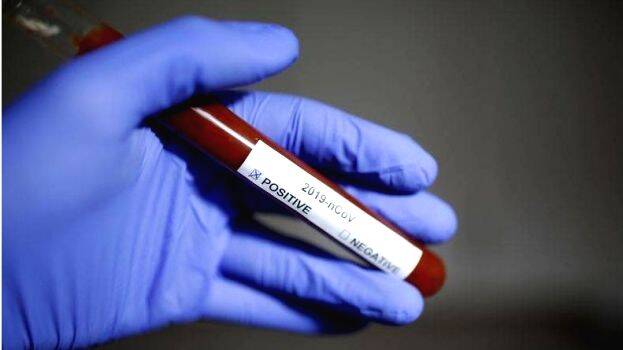 THIRUVANANTHAPURAM: With 46 out of the 69 persons who have newly tested positive for COVID-19 in Thiruvananthapuram contracting the disease through contact, Chief Minister Pinarayi Vijayan said that the situation in the capital city is getting worse. The chief minister also added that authorities have not been able to identify the sources of 11 newly infected persons in the district.
According to the CM, the health department and district administration are working closely to contain the spread of the virus in the district. "45 wards in the capital city have been included in the containment zone. The authorities are making all kinds of effort so that people maintain proper physical distancing and follow the restrictions. A quick response team has also been formed in order to intensify the battle against COVID-19. This quick response team, comprising officials from revenue, police and health department, will observe all activities such as transportation of commodities, distribution of drinking water and electricity within the critical containment zones," the CM said.
Meanwhile, it was Alappuzha district that reported the highest number of coronavirus cases on Saturday with 87 testing positive for the virus. Among the newly infected people in the district, 51 persons contracted the disease through contact. Authorities have identified ITVP camp and Kayamkulam markets as the major COVID clusters within the district.