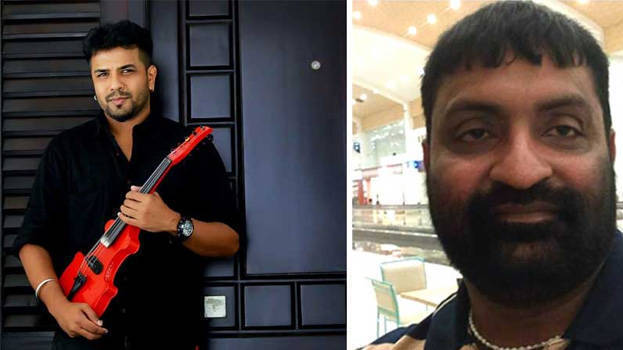 THIRUVANANTHAPURAM: Kalabhavan Soby said Sarith, accused in the gold smuggling case, was seen at the accident spot of violinist Balabhaskar. He said that he recognised him after seeing his photo in the media.
Soby had earlier told the crime branch that he saw some people in mysterious circumstances at the place where Balabhaskar met with the accident. Later Soby identified one person from the photos of gold smugglers showed by the DRI. Photos of Sarith were not in that. Soby said that he identified Sarith when he was arrested in the gold smuggling case. The DRI had confirmed that some seen at the accident spot of Balabhaskar has links with gold smuggling and a probe is on in that. Balabhaskar's relatives expressed suspicion on the violinist's death after his former manager was involved in the team of smuggling 25 kilos of gold.
On September 25 in 2018, the car carrying Balabhaskar, his wife and child met with an accident after the vehicle lost control and hit a tree on the roadside. The child died on the spot and Balabhaskar at the hospital later. His wife and friend Arjun sustained injuries. Soby had told the crime branch that he passed that way soon after the accident. He said that he didn't know that it was Balabhaskar's vehicle that met with the accident. There was a crowd there. I saw a person running on the left side and on the right side saw one pushing a bike. I reduced the speed of my vehicle thinking that they would be the relatives of those involved in the accident. There was something fishy in that. When I moved a bit forward, they yelled at me and asked me to move my vehicle from there. Their faces were visible in the light. A person in a red T-shirt was seen standing on the roadside and that was Sarith, said Soby. Sarith was seen standing alone with his hands in the pocket. When the others yelled at me, Sarith was silent and this helped me in recognising him, said Soby.