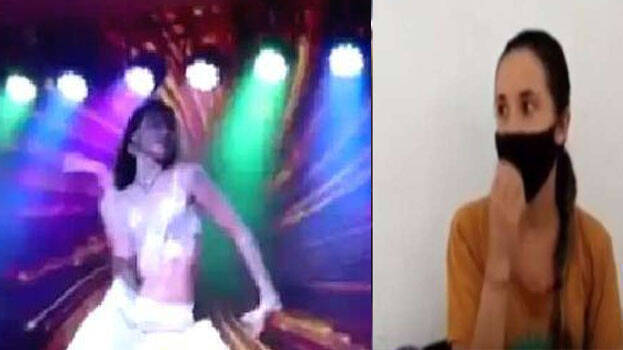 IDUKKI: Ukraine belly dancer Glinka Victoria, who performed during a night party at a private resort at Rajappara, has revealed that she danced only because she was given a wrong impression about what was going on in the resort.
"The organisers of the night party had told me that it was the rehearsal of a film shoot. I saw the huge crowd only when I reached the resort. As I had already come prepared I could not pull out of the situation," adding that she had not taken the remuneration for dancing.
There were reports that she had also made a contract for a similar performance in Thrissur. The night party, attended by around 300 persons, was held at the resort near Shanthampara in violation of Covid protocol.
The police had filed a case against 48 persons including Thannikkottu group chairman Roy Kurien. The night party was organised on June 28 to celebrate the inauguration of a Granite quarry, Thannikkod group's new business entity at Chathurangapara near Udumbanchola.