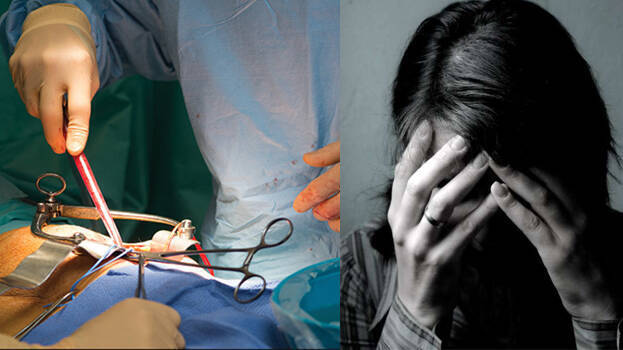 CHANDIGARH: A woman from Ballabhgarh in Haryana has complained that she was tricked into donating her kidney on the promise that her husband would be offered a government job.
Two years back, she saw an advertisement seeking a kidney for transplant. She called the number in the advertisement and said that she was ready to donate her kidney. But later she withdrew from the transplant operation. The woman was called many times by those who gave the advertisement. In the end they offered her husband a government job in exchange for donating her kidney. She accepted this offer and underwent the transplant operation.
The operation took place in a private hospital at Faridabad. However, after waiting many months, her husband did not get a job, which led her to file a complaint with the police.
The police registered a case and is investigating if others have been dupped in a similar fashion. The investigating officer said that they are checking whether the organ mafia is behind this crime.