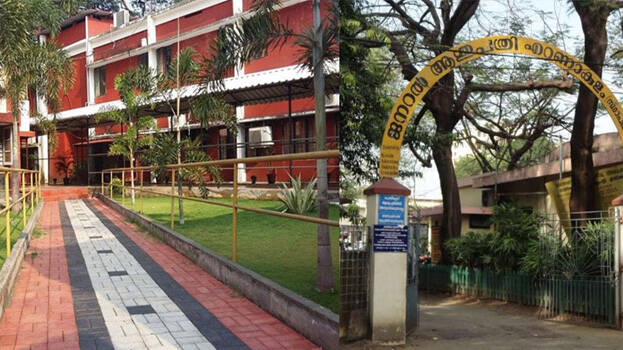 KOCHI: A doctor working in the psychiatry department of Ernakulam General Hospital, has tested positive for COVID-19. The virus was confirmed after the swab samples of the doctor, a native of Kottayam, was tested.
The doctor is presently undergoing treatment at the Kottayam Medical College Hospital. Hospital RMO Dr Cyriac P Joy said the doctor's contact list is being prepared.
As per duty arranged in the backdrop of COVID, he was not on duty last week. So steps like closing the psychiatry department is not needed. The staffs and others who came in contact with the doctor when he was on duty the previous week is being traced. They will be soon sent into quarantine, Dr Cyriac said.
Two treated in the hospital here were confirmed of the virus. A native of Chellanam had contracted the disease and in tests conducted two bystanders and a staff nurse had contracted the disease.
The disease was confirmed on the person who got treatment for heart ailments. Following that, the cardiac ICU and the men's general ward were made quarantined. Nearly 50 employees were in observation.
Their test results will be obtained tomorrow. Strong steps have been taken to prevent transmission, said Dr Cyriac.