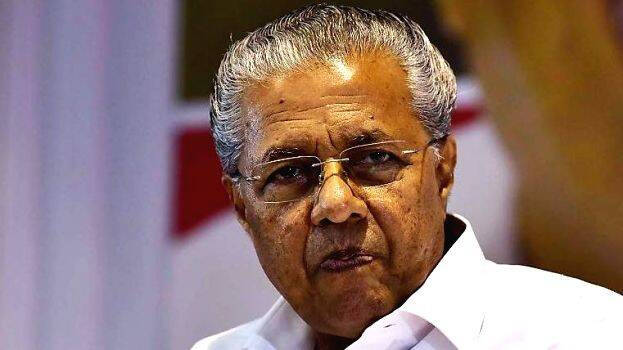 THIRUVANANTHAPURAM: The office of the chief master drew flak at the CPM state secretariat on Friday. Bureaucracy couldn't be controlled and was not much cautious, the party criticised. The gold smuggling controversy blemished the image of the government. The dealings of Sivasankar were not observed and the opposition was able to blow up the controversy, the state secretariat reviewed.
The chief minister did not speak in favour of the Sivasankar at the meet. He explained the fall of Sivasankar at the state secretariat. The chief minister said Sivasankar is lonely responsible for everything. He said apart from Sivasankar, no others are involved in the case.
The CPM's stand is that there should be no soft approach towards Sivasankar. The smuggling case changed the present political atmosphere. So the party is thinking of conducting an extensive campaign in August explaining the stances of both the government and the party.
The party urged for a reshuffle in the private secretary and additional private secretary level in the office of the chief minister. Sivasankar got the control of the office of the chief minister after M V Jarayajan was made Kannur district secretary. It is learned that in this new context, the CPM is considering to appoint a person from the CPM state secretariat or state committee for the charge of the office.