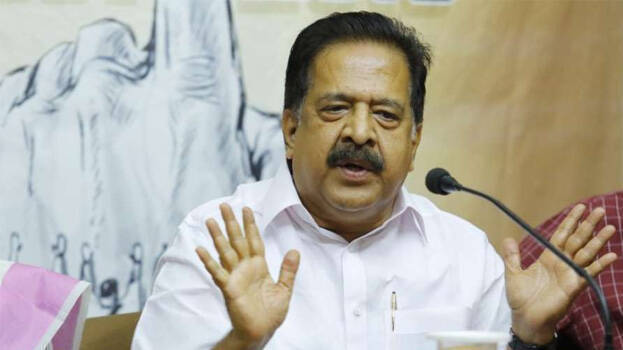 THIRUVANANTHAPURAM: A complete lockdown cannot be implemented in Kerala for any reason, said opposition leader Ramesh Chennithala. This will create serious consequences. However, a triple lockdown can be imposed in necessary places, he said.
The government has called an all-party meet against the backdrop of the rising number of COVID patients. Things including a complete lockdown will be discussed in the meet. A decision will be taken on a complete lockdown at the cabinet meet to be convened on Monday after considering the opinions raised in the all-party meet today. There were two opinions in the cabinet meet convened yesterday.
The health department proposed a complete lockdown following the rise in number of infected cases. The IMA had yesterday clarified that a complete lockdown is not feasible and a local lockdown is effective in preventing the spread of COVID-19.
"Since there is a court directive against open protests which is effective till 31st July they have decided to organise a state-wide protest campaign through the social media. A "Speak up Kerala" campaign is being launched. On August 1, all MPs and MLAs will stage a protest either at their home or in their office and address through the social media. Only they will be present in the protest, likewise on August 10, the second phase would be held when all the people's representative of the Congress-led opposition would stage a similar protest. We will not stop our protests till the chief minister quits," added Chennithala.