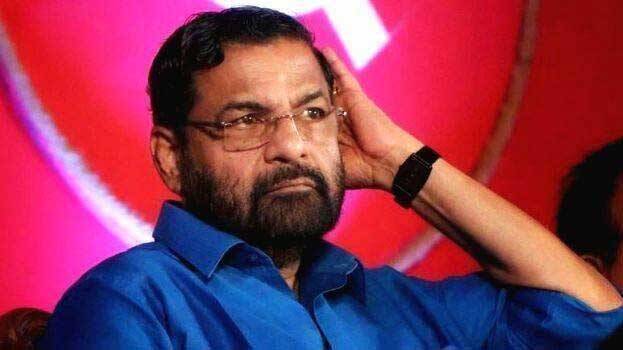 THIRUVANANTHAPURAM: The lockdown in the capital city cannot be cancelled, said Minister Kadakampally Surendran. Though restrictions will continue in the capital city, there will be concessions to facilitate the normal life of the people. He said this while talking to the media after the high level meet convened to discuss on the concessions.
More than 2800 people have contracted the disease in the capital city. Meantime, the residents of Thiruvananthapuram and the people of the district are facing serious issues as part of the lockdown over the past few weeks. Concessions helping to find a solution to those issues should be given, the minister said.
Strong preventive measures should be taken in containment zones and at the same time concessions should be given in other areas for the people to lead a normal life. The minister said an agreement has been taken in the meet convened and talks with the chief secretary will be based on it, he said.