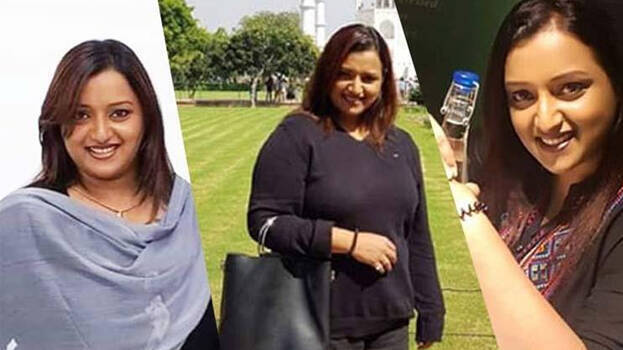 THIRUVANANTHAPURAM: The income tax department has started a probe against Swapna Suresh, one of the main accused in the gold smuggling case. The IT department decided to conduct a probe following the revelation of the NIA investigating the case. The NIA had found that Swapna has assets worth Rs 2 crore. They also found that she has deposits of lakhs in cooperative banks. Despite having so many assets, she never paid income tax.
In the meanwhile, steps are being taken to confiscate the assets of Swapna and others who are in the custody of the Enforcement Directorate (ED). As part of it, they are collecting details of their dealings from various banks.
The ED will also probe the accused financial gains and foreign deposits. The ED approached the court for their custody following information obtained that hawala money was used for the gold smuggling.