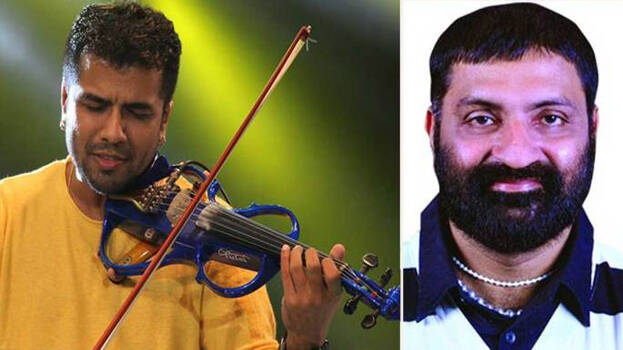 THIRUVANANTHAPURAM: The CBI investigation team probing the death of violinist Balabhaskar is recording the statement of Kalabhavan Sobi at the CBI office here. Sobi had earlier told the media that Balabhaskar's death was a planned one and he is firm in this statement.
I told the crime branch what I saw at the spot of the accident. I'll explain the events before the accident before the CBI", Sobi told the media.
CBI had recorded the statements of Balabhaskar's father KC Unni and wife Lakshmi two days back. The investigation team will also quiz other witnesses in the coming days.