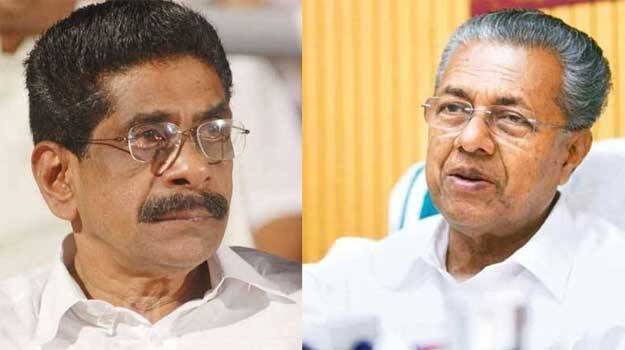 THIRUVANANTHAPURAM: KPCC President Mullappally Ramachandran on Saturday accused the state government of facilitating the privatisation of Thiruvananthapuram airport. According to Mullappally, the state government is cheating the people of the state by letting the Adani enterprise take over the airport which is worth Rs 30,000 crore.
"The CM is doing all that it takes so that the Adani group will be able to take over the airport. Instead of opposing the move to privatise the airport, the government went on to participate in the bidding process," Mullappally said.
The government even assigned Cyril Amarchand Mangaldas, a company owned by Adani's daughter-in-law, to go forward with the tender process, he said. "The company was given fees of Rs 55 lakhs and this shows that the government was insincere in its move to oppose the privatisation of the airport. Now, the CM is cheating the state by passing a resolution in the legislative assembly and writing to the Prime Minister," Mullappally added.