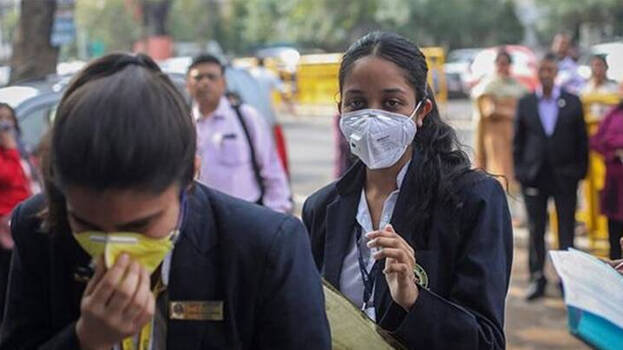 KOCHI: Efforts are reportedly underway to partially open CBSE schools in the state. The new move is with the support of the centre. Classes will be started for children of classes 9 to 11 for the time being. Classes will be held on maximum three days a week. Online classes will continue along with this.
A final decision will be taken on reopening schools after seeking the opinion of parents. The state government has not yet decided whether to reopen schools as transmission of COVID-19 continues. The government has hinted reopening of schools from January.
Classes will be conducted in different batches for children from 9th to 12th class. Only 12 children will be permitted to sit in the classes at a time. Each school will be allowed to take decisions based on the situation. Classes will be conducted in strict compliance with Covid guidelines.
However, it is doubtful whether this will be practical. The main problem is how the children will reach school. Running buses several times a day will incur heavy financial burden on schools. It is also not practical for parents to bring children to school. Therefore, the final decision will be taken only after examining all the aspects.