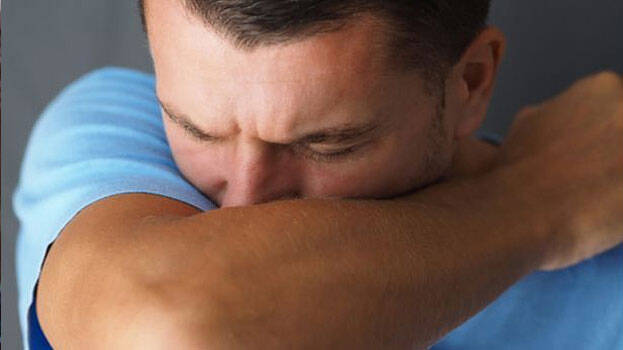 THIRUVANANTHAPURAM: The capital district on Friday reported 494 new COVID-19 cases. Of these, 477 people contracted the disease through contact. Meanwhile, 308 patients negative for the virus in the last 24 hours.
As per official record, 4927 patients are undergoing treatment for the infection in Thiruvananthapuram. So far, the capital district has reported 20,313 positive cases of coronavirus.
The district also confirmed 3 deaths due to COVID-19 on Friday. The deceased have been identified as Pappanamcode native Jyothismathi Amma (75), Pattam native Biju (47) and Kilimanoor native Nadheera Samad (66).