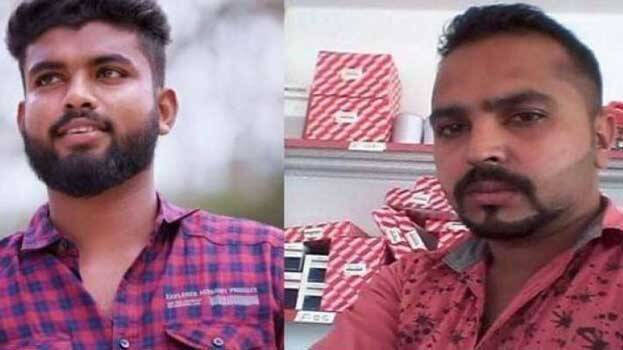 THIRUVANANTHAPURAM: The police probing the Venjaramoodu double murder case brought the accused to the crime spot for collecting evidence. The main accused Sajeev and Unni were brought to the spot at 2 am Sunday early morning. With this, evidence collection of all the accused has been completed.
The accused were brought to the spot by a team led by DySP. Footages of the accused explaining how they committed the crime were revealed earlier. The four accused were taken to the places where they hatched the conspiracy and evidence was collected.
Two DYFI activists were hacked to death by a bike-borne gang at Venjaramoodu on August 30. Haq Muhammed (24) and Mithilaj (30) were the two killed. Mithilaj who sustained injuries on his chest died on the spot itself and Haq Muhammed in the hospital.