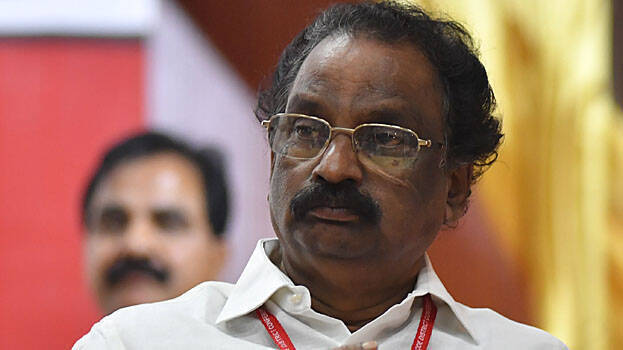 THIRUVANANTHAPURAM: AK Balan justifies minister KT Jaleel. He said it is not wrong to accept religious scriptures and opposition want to malign Jaleel's image. Nobody has said that Jaleel is a culprit.
Enforcement directorate has asked only normal questions to him and Jaleel gave them the required clarification in about two and a half hours. "How could sitting before ED officials to give them clarification amounts to a wrong-doing? In the mark-awarding scam, it is proved that Jaleel has no links," A K Balan said.
"The practice of using all kinds of allegation against a person to destroy him personally is not good. ED has arrested, grilled and even sent to jail most of the Congress leaders which include Chidambaram also, and now the party has even given him a promotion," he added.