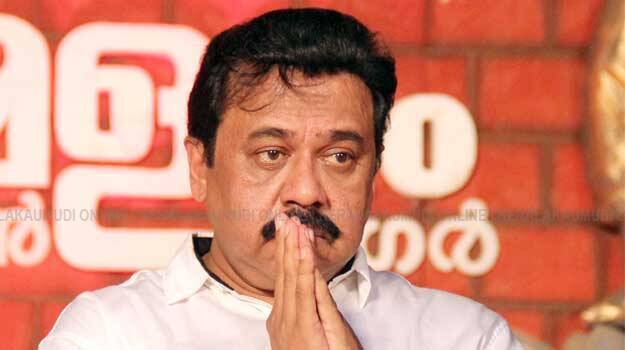 KOCHI: The FEFKA directors union approached the Supreme Court with a plea against the action of lifting ban on director Vinayan. FEFKA moved the apex court against the orders of Competition Commission of India and National Company Law Appellate Tribunal who lifted Vinayan's ban and fined film organisations.
The argument of FEFKA directors union is that Competition Commission of India passed the order without considering the evidences. The Competition Commission of India who considered Vinayan's complaint against the ban, had in March 2017 imposed Rs 4 lakh on Amma and Rs 81,000 on FEFKA. National Company Law Appellate had in March 2020 upheld the fine.
Association of Malayalam Movies Association (AMMA) had not taken any steps against Vinayan. Indications are that AMMA is trying to avoid further legal action by paying a fine of Rs 4 lakh.
The beginning of the dispute between film organisations and Vinayan started when Dileep withdrew from director Thulasidas' film. As the controversy escalated, Vinayan took legal action alleging that the organizations forcibly withdrew actors and technicians from collaborating with his films.