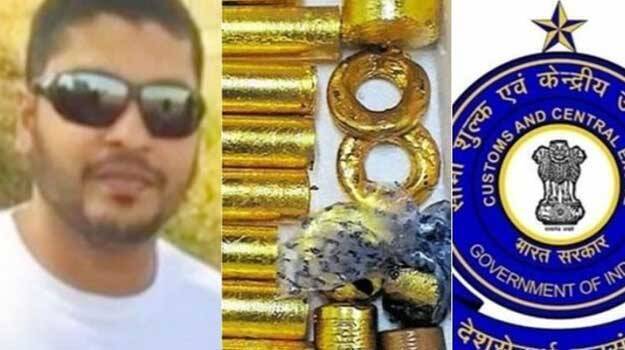 KOCHI: K T Rameez, accused in the gold smuggling case in Thiruvananthapuram, has been granted bail. The bail was granted to him by the Economic Offences Court in Kochi. Rameez is said to be the mastermind in the conspiracy of the gold smuggling. The court granted him bail in the case charged by the customs. The bail was granted under certain conditions.
A bond of Rs two lakh, a personal bail and along with that should appear before the investigating official on all Mondays before 10 am. He should also surrender his passport.

Rameez the main conspirator is getting bail at a time when the case is at is crucial phase. However, this will not affect the investigation in the case.