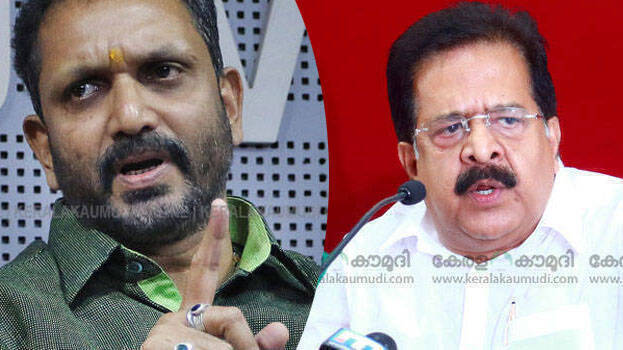 THIRUVANANTHAPURAM: KT Jaleel being grilled by NIA is a matter of serious concern and he should resign, says opposition leader Ramesh Chennithala. He also alleged that CM fears something and that's why he is protecting Jaleel.
"The agency which investigates terror cases, is now interrogating Jaleel. Jaleel should resign atleast to save his face. An incident of similar nature has not happened in state's history. We will continue our protests," Chennithala said.
Meanwhile, BJP president K Surendran said that without giving additional justifications, minister Jaleel should resign. Jaleel appeared before NIA office in Kochi on Thursday, 6 am, early morning. He went to the agency's office in the car provided by former MLA of CPM, A M Yousuf.