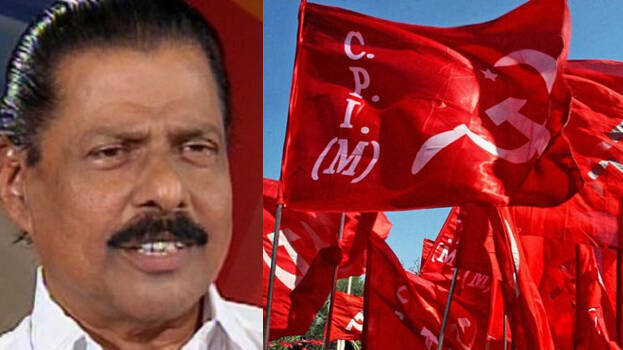 THIRUVANANTHAPURAM: CPM central committee member, M V Govindan master has told media that K T Jaleel need not resign even if NIA files case against him. "This is the official stand of CPM. We will not change it against the opinion of oppositon or whomsoever," he said.
"Jaleel is not an accused in any case relating to the gold smuggling. Let the probe continue. We have nothing to hide. NIA summoned him and he went to their office. What is unusual in it. The first accused in the gold smuggling case should be Union minister V Muralidharan," he said. Govindan master also said that Muralidharan still holds the view that gold smuggling had not taken place through the consulate.
"The second accused in the case should be Anil Nambiar. He is the brain behind all the moves made by the accused. The case will not end without extending investigation to that angle," he added.