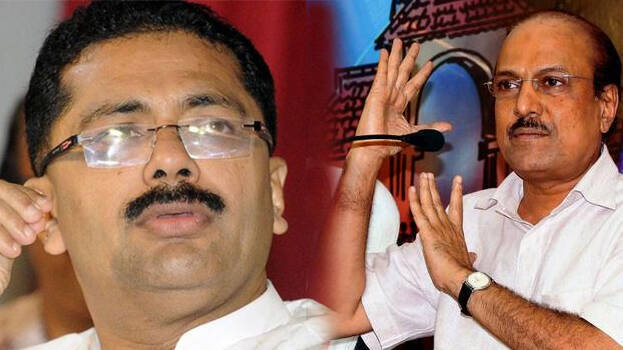 NEW DELHI: The Muslim League stuck to its demand for Minister K T Jaleel's resignation facing heat in the gold smuggling case. P K Kunhalikutty MP said that he should not continue in power and should resign immediately. He does not have the morality to stay in power even for a moment, Kunhalikutty said.
E T Mohammed Basheer alleged that the CPM is trying to divert attention from the issue by stirring up communalism. Jaleel need not teach morality to League, he said.
Muslim League leader and former MLA K P A Majeed said Jaleel going secretly raises doubts. NIA questioning a minister is a very serious matter. If Jaleel has not done anything wrong then why is he making a secret move and should tell everything openly to the people, he told reporters here.