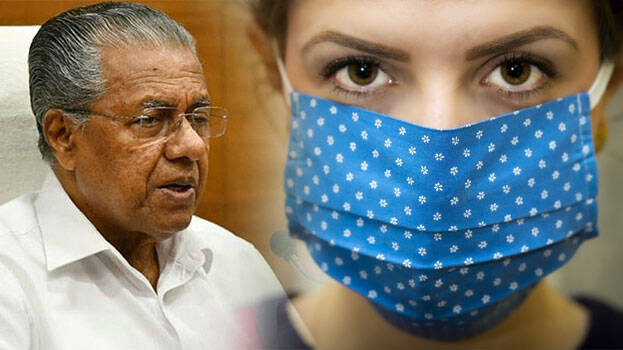 THIRUVANANTHAPURAM: The next wave of COVID transmission is going to be much more severe as per reports, CM Pinarayi Vijayan said. Experts arrived at this conclusion after finding that the coronavirus type in Kerala has gone genetic mutation and is more infectious, he said.
As part of the research genetic collection of 170 viruses and the subtype of Sars Cov-2 2A A2A was found, CM said.
Viruses of the foreign category were not found. As per samples collected from northern districts virus types seen in Odisha, Karnataka, and Maharashtra were found, he added.