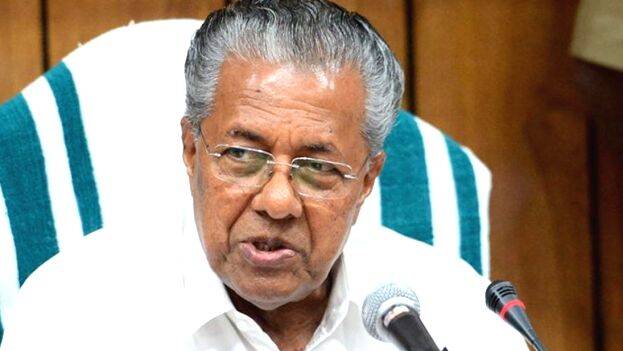 THIRUVANANTHAPURAM: The recovery of Sasthamkotta native Titus after being in the face of death due to COVID-19 is a model that impart mental strength at times of crisis, CM Vijayan said.
Titus (54), a fishmonger, was admitted to medical college on July 6 after coronavirus infection. His treatment lasted for over 72 days; 43 days on ventilator and 20 days the patient was lying unconscious.
It was a challenge for the health officials of the Parippally Government Medical College hospital when Titus was admitted with respiratory problems added to kidney ailments besides being infected with Covid. The medical college had to spend Rs 32 lakh to bring Titus back to life.